salam...
emm.. i am not the owner of this blog.. BUT,, i am asked to do so just 4 my bestpals,
umi aisha karim
even i never get involved with any kind of bloggie,, but i'll try my best..
(slalu gak stalk2 blog orang)
Emm,, firstly,juz wanna say to you that you are lucky, coz i never did this to anyone,even me myself.. so, congrates!!
MY DEAR,
thanx 4 the mp4, i never imagine myself that i could i get that mp4 without any effort,thanx dear,

then, thanx 4 being my friend + keep on patient with my attitude

thanx 4 spend ur day to watch muvi with me!!

called me + text me + lend ur ears to heard on my babbling

pray 4 me:)

support me:p

spend ur money 4 me(BEG, 'nasi lemak' , air,++++)

watch HARRY POTTER 4 me,(bku harry potter ke-4 ilang,, =_=)

give MIIIIKAAAA!!!:))

the important 1,,,,

LUV ME MUCHO2..

many more.. could not be saying here.. ;p
Another few hours, i am going to brisbane,australia. i won't 4 get you ok..
i'll bring kanggaroo,mak kanggaroo,cucu,cicit,datuk,nenek,sampai 7 keturunan untuk ko ngan yg lain,jdi zoo un x pe kat umah aku nnti
anyway brang un x kemas ag time ni..kemalasan tahap ktitikal kot..
Insya-Allah,aku akan tulis tiap2 hari(like journal)just 4 you,umi
i'll use + take good care of the mp very carefully,
1 won't forget every single moment that we share together,..
i'll try to visit ur blog every day.
next year aku harap kita dapt kerja sama2,huhu, boleh jumpa selalu..
then,ovenight at my house,WAJIIIBBB!!!
this poem just 4 you,yes i am copy + paste, but the meaning of this poem
never copy and paste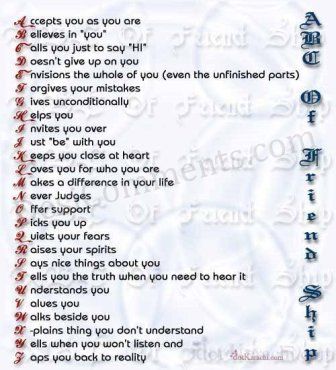 before i end up my entry 4 today(maybe ak akn post pape silently after this,who knows):p
i have another picture to be post..
p/s: sorry kalo entry x menarik,, i'm still new in this kind of things...